A Clean Home
is a Happy Home
We all have plenty of chores to take care of, why not leave the cleaning to us?
Come home to a clean and fresh smelling place. A Splendid Cleaning clean, turns your house into a fresh home again. Off-load all the dirty chores that are associate with cleaning to us.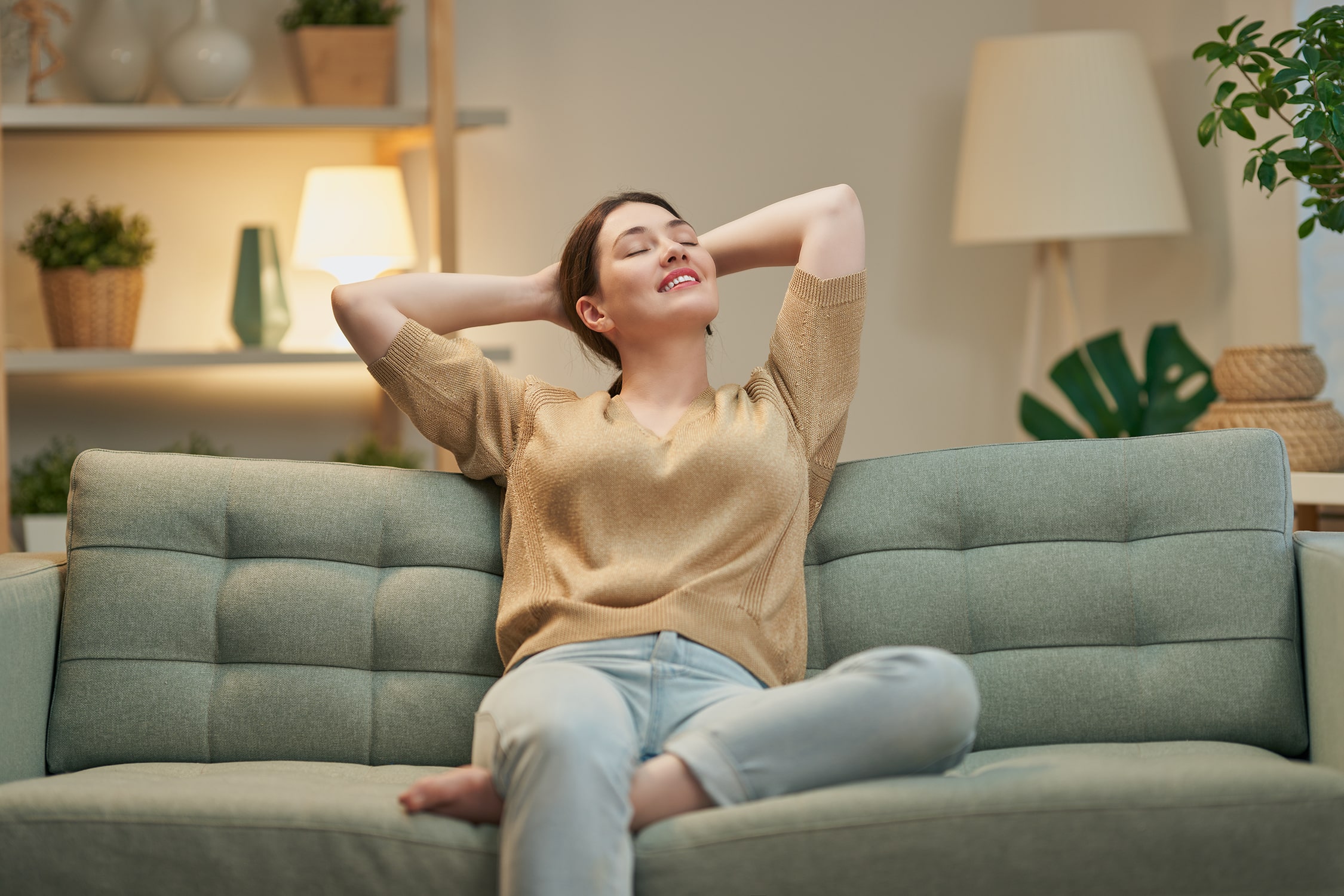 Are Maid Services Affordable?
At Splendid we specifically cater to the Ottawa and surrounding areas, by doing so we can offer competitive rates within our territory.
Choose from a recurring cleaning schedule that fits your need, Weekly, Bi-Weekly or Monthly.
Take time for loved ones.