Eco-Friendly Carpet & Upholstery Cleaning
Get the tough stains out and get that fresh smell again.
Our green-certified solution, contains no dirt attracting soaps or detergents so it's safe and non-toxic for your family & pets. We use 80% less water than typical cleaning so carpets dry in hours instead of days, making it the safer and more convenient carpet cleaning choice.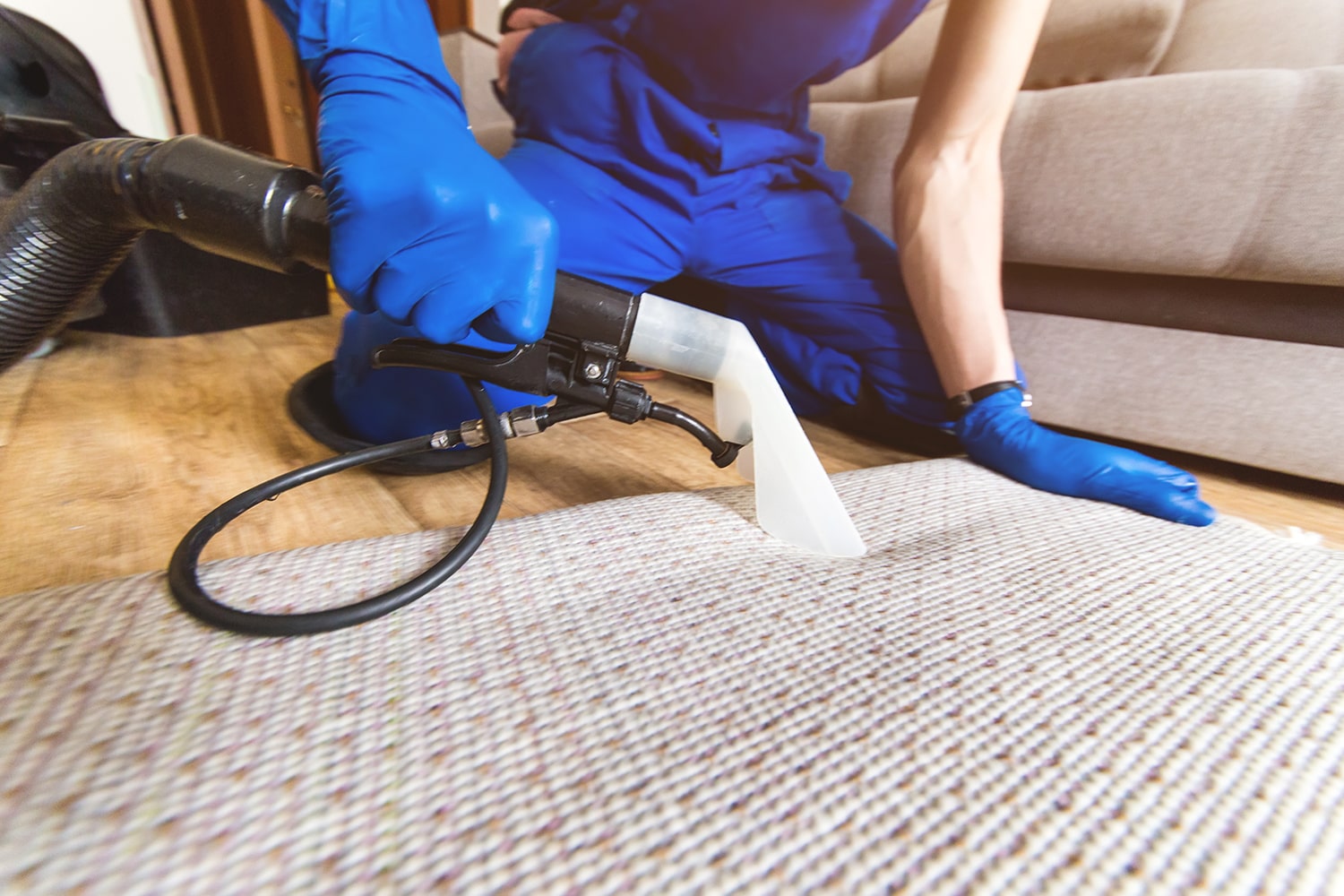 Local Carpet Cleaning Services
When you're looking for local carpet cleaning in Ottawa, we have got you covered. Our professional carpet cleaning service offers a deeper, longer lasting clean and is greener for the environment. Our customers within the communities we serve have become long-time, satisfied clients. You can trust our professionally-trained, hard-working and friendly staff to understand your specific needs and provide a cleaner environment for you.
We Specialise in a Broad Range of Stain Removals
To book a service locally in Ottawa and Surrounding areas,
call 613-699-3014

We offer free estimates with no obligations.
Take time for loved ones.